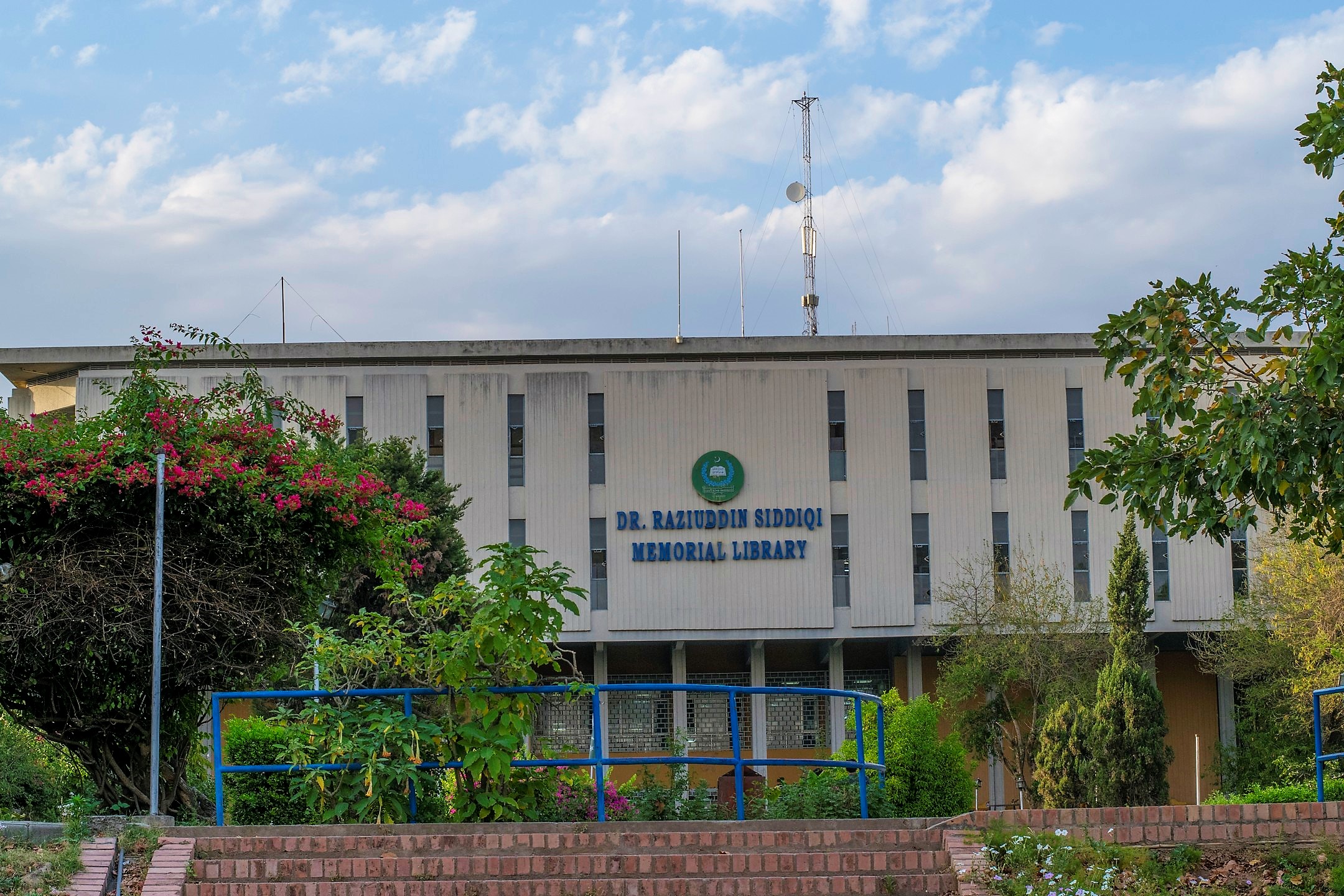 Welcome! To
Centre of Excellence in Gender Studies
located in the heart of Quaid-i-Azam University Islamabad
The Centre of Excellence in Gender Studies (CEGS) has been established under the Centre of Excellence Act on 31st August 2004 to promote Gender Studies as a learning discipline in Pakistan. The Centre is an autonomous body working through its Board of Governors, chaired by the Vice-Chancellor of the university and funded by the Government of Pakistan through the Higher Education Commission. The Centre offers M.Phil. and M.Sc. in Gender Studies for which academic program has been prepared and recommended by the Academic Committee of the Quaid-i-Azam University, Islamabad.
Platform for Gender Studies
Provide a number of scholars for the community and arrange conferences, seminars, workshops.
PhD and Masters Program
Establish PhD and other programmes in the relevant discipline in accordance with the standard and requirement of the university in which the Centre is established.
Interdisciplinary relation
Promote co-operation in inter-disciplinary relationship with other teaching and research establishment.
Teaching and Research
Conduct teaching and research in such particular discipline by the Federal Government in consultation with the university in which Centre is established.
True meaning of Gender
Establishing a community of Gender experts through scholarly and literary discovery
Quality Education at Ease
Highly qualified and well-educated faculty and staff available for guidance to the students